Clayton, MO: Law Offices of Kevin J Roach, LLC offers exclusive legal services to clients injured due to somebody's negligence and auto accidents. The personal injury attorney represents car accident victims, assisting them in making insurance claims and building a solid case to hold the negligent motorist liable for the accident. Whether the client was injured in a rear-end collision, T-Bone accident, head-on crash, sideswipe, or off-road accident, the firm assists the victim in analyzing all the available facts and filing a claim for the damages caused with the other party insurer.
In addition to the personal injury lawyer Clayton MO assisting the accident victim in filing the claim and starting the compensation process, they help them approximate the case's value. In case the client suffered disability in the accident, the attorneys assist them in filing for disability paperwork and appeal insurance denials if the other party's insurer denies responsibility. The car accident lawyer also represents clients in giving the insurance statements and following other processes for them to get their rightful compensation. If the client has questions or concerns, the team offers advisory services before and during the legal processes.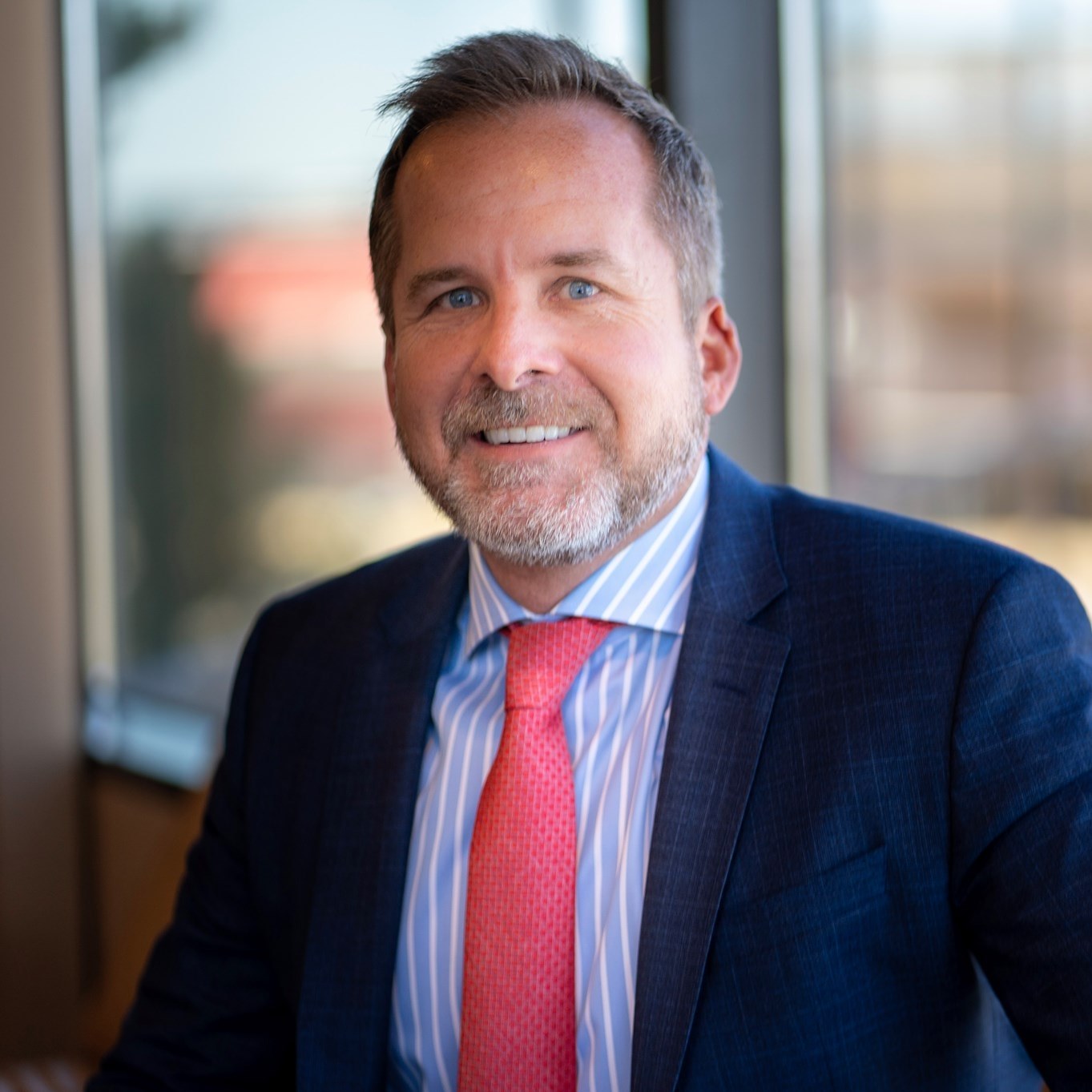 Law Offices of Kevin J Roach, LLC also represent clients that have sustained burns, severe whiplash, traumatic brain injuries, and fractures due to truck accidents. Considering truck accidents often involve multiple defendants such as employers, fleet owners, and drivers, the firm offers a personalized approach, which is vital in determining the at-fault party. In addition, the firm assists the client in navigating the insurance claim processes, which are often intricate for a truck accident victim, ensuring they receive the rightful compensation. Other auto-related accidents the team offers legal services include boat, bicycle, bus, motorcycle, and pedestrian accidents.
The law firm also offers personalized legal services to slip and fall, nursing home abuse, and defective product victims. While the cases in the three practice areas have a lot of commonalities, such as the other party's negligence, each case is unique in terms of the available evidence and laws. To ensure each client maximizes their chances of a fair settlement, the firm first offers a free case evaluation before building the case and contacting the other party's insurer for compensation. Also, the firm ensures that the liability lawsuits pursue restitution for economic and non-economic harms suffered by the client.
Law Offices of Kevin J Roach, LLC is located at 7733 Forsyth Boulevard #1100, Clayton, MO, 63105, US. Clients interested in personal injury lawyer's services can contact the team at (636) 812-4040. Visit the firm's website for more information.
Media Contact

Company Name
Law Offices of Kevin J Roach, LLC
Contact Name
Kevin Roach
Phone
(636) 812-4040
Address
7733 Forsyth Boulevard #1100
City
Clayton
State
MO
Postal Code
63105
Country
United States
Website
https://roachlawoffice.com/clayton/personal-injury/
https://www.digitaljournal.com/pr/law-offices-of-kevin-j-roach-llc-a-personal-injury-lawyer-is-offering-exclusive-legal-services-in-clayton-mo